Meet Ilissa Hook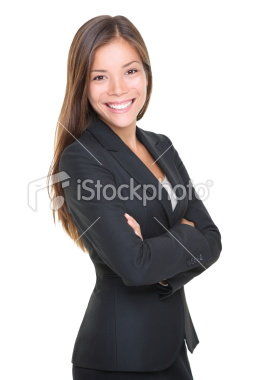 Ilissa Churgin Hook is a founding partner in the law firm of Hook & Fatovich, LLC. She has an extensive background handling bankruptcy matters and devotes much of her practice to bankruptcy, corporate restructuring, creditors' rights and bankruptcy litigation. Throughout her career, Ilissa has represented consumer and business debtors, creditors and bankruptcy trustees in all aspects of bankruptcy proceedings, and has more than 15 years of experience representing plaintiffs and defendants in commercial litigation matters, including the handling of state court appeals.
Ilissa began her career at a small practice in 1996 where she handled consumer and business bankruptcies, as well as Chapter 7 Trustee work. In her time there, she also handled numerous commercial litigation matters and appeals in both New York and New Jersey. After moving onto a large, Mid-Atlantic law firm, Ilissa spent several years in the Bankruptcy & Corporate Restructuring Department focusing her work on complex corporate restructuring matters. In 2009, she joined Yablonsky & Associates and, upon Daniel J. Yablonsky's appointment to the Superior Court of New Jersey in August of 2011, became the founding member of Hook & Fatovich, LLC.
Ilissa is a regular contributor to the "Ask the Biz Brain" column for the Newark-based The Star Ledger newspaper, and has written on the topic of bankruptcy for the North New Jersey's The Record newspaper. She is a guest lecturer at William Paterson University and a former Adjunct Professor of Law in the Legal Writing & Lawyering Skills Department at Cardozo Law School.
A graduate of Albany Law School, Ilissa was a member of the 1995-1996 Moot Court Board and was inducted into the National Order of Barristers. She is a member of the New Jersey State Bar Association (Bankruptcy Law Section), the New York State Bar Association (Business Law Section), the Passaic County Bar Association, and the New Jersey Network of the International Women's Insolvency and Restructuring Confederation. She is also a life member of the Phi Alpha Delta International Fraternity.
Ilissa is admitted to practice in the State of New Jersey, the State of New York, and before the United States District Courts for the District of New Jersey, the Southern District of New York, and the Eastern District of New York.