Consumer Bankruptcy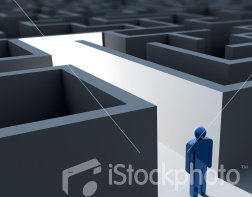 Here we will highlight consumer bankruptcy. We can talk to the person's fear and uncertainty here, as reflected in this photo.
SEO Keywords Tips
When customizing the content on your about page, we recommend you use these keywords below.
Bankruptcy Attorneys
Litigators
Visit our support site to learn more about Search Engine Optimization (SEO).